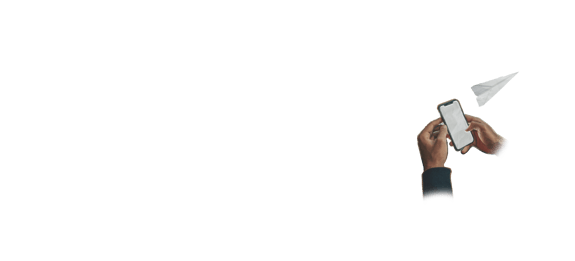 Ready to get started?
OUR ENGAGEMENT PROCESS
Introduction call is useful to the organization with strong social impact intentions, looking to streamline impact data efficiency and build a robust impact management process.
Introduction
- Get to know each other
- Learn about your problem statement
- Understand One Program
- Understand your Stakeholders
- What is your Impact Goal?
- Schedule the second call
Deep Dive
- Impact Cloud Demo
- Bring key decision-makers to the call
- Decide on FasTrack approach
- Learn about Scope
Discover
- Talk about Sopact's Impact Strategy
- Bring senior management on to the call
- Impact Cloud Walkthrough
- Work with our FasTrack Impact Strategy
- Pricing Discussion
Let's start your Impact Measurement and Management journey today!
Use the form to break the ice and select a meeting time from our calendar. See you soon!