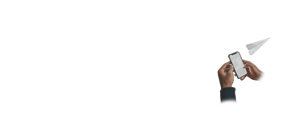 Ready to get started?
Let's start your Impact Measurement and Management journey today!
Use the form to break the ice and select a meeting time from our calendar. See you soon!
OUR ENGAGEMENT PROCESS
Introduction call is helpful to the organization with deep social impact intentions, looking to streamline impact data efficiency and build a robust impact management process. Talk to us if you have been collecting historical data and struggling to unlock data value and demonstrate impact evidence.
- Get to know each other
- Learn about your problem statement
- Understand One Program
- Understand your Stakeholders
- What is your Impact Goal?
- Schedule the second call
- Impact Cloud Demo
- Bring key decision-makers to the call
- Decide on FasTrack approach
- Learn about Scope
- Talk about Sopact's Impact Strategy
- Bring senior management on to the call
- Impact Cloud Walkthrough
- Work with our FasTrack Impact Strategy
- Pricing Discussion